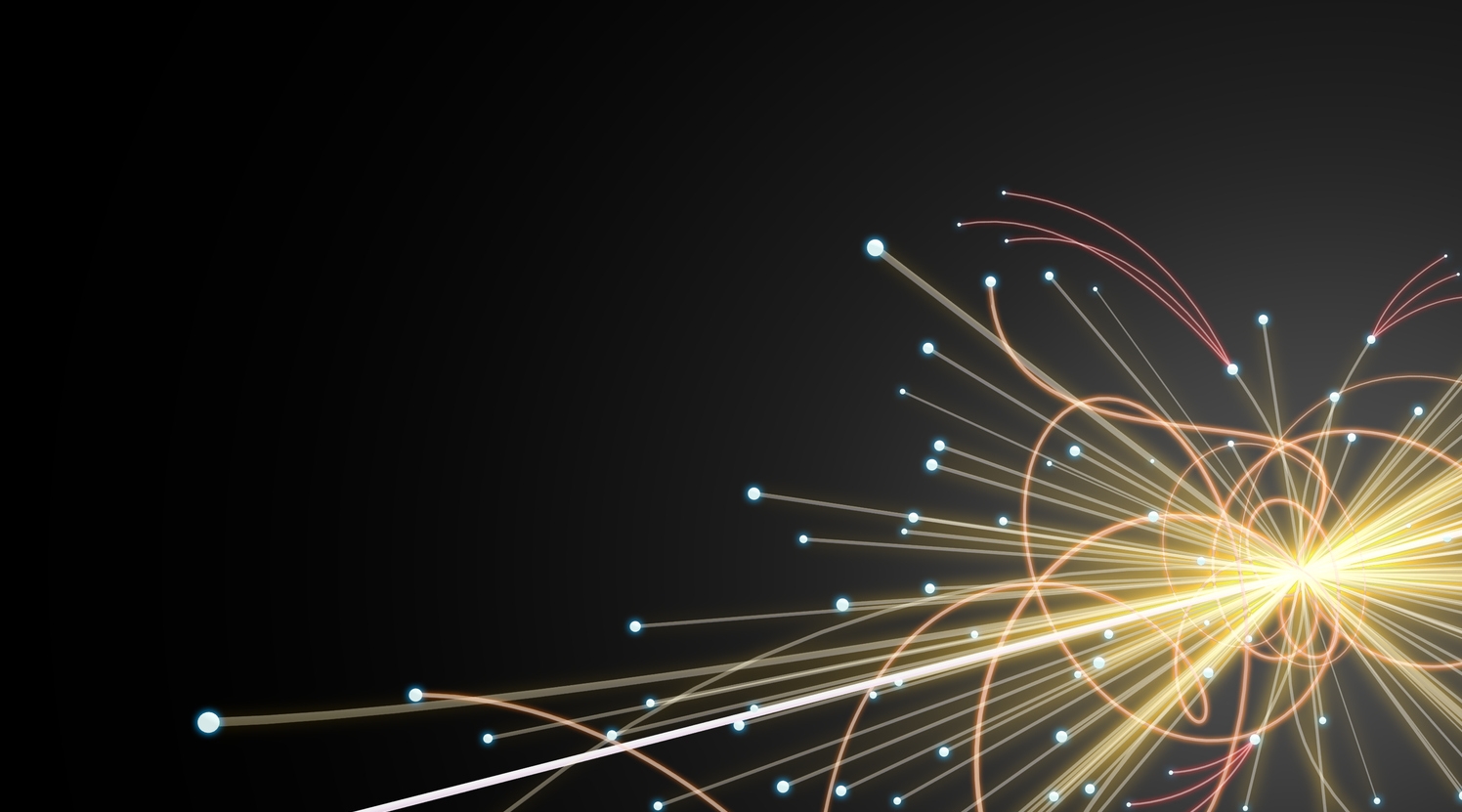 You use health research
You're a healthcare practitioner who needs to stay current be the best for your patients

You're a health writer who uses stories to help readers put health research in context

You're a coach or trainer looking for the extra edge for your athletes

You're a graduate student or researcher designing a health research project
You don't always see eye to eye with research. But what if you could see differently?
How research supports you even when you don't agree

How to preserve who you are and where you've come from

How to engage constructively with research
The Critical Mass Mentorship is a professional development workshop that changes how you see research in a personalized, guided space with people who share your goals.